Hannah Ellermann
I am an expert in the field of communication, leadership, and team dynamics. Depending on the context at hand, my workshops bring different aspects of these topics to the fore:
Communication skills
Collectively-oriented leadership
Implementation of New Work elements, eg. self-organisation and agile processes
Gender equity
Dealing with conflict
My vision
I am convinced that sustainability within planetary boundaries can only be achieved if we recognise that respectful interpersonal interactions are the basis of any ecologically, socially, and economically viable democratic social order that can offer a fulfilling future for individuals and collectives.
To this end, we need to tackle structural and communicative challenges within society at the root. Using participatory methods allows us to transform collective processes and generate truly sustainable and inclusive outcomes. Designing, facilitating and evaluating these processes is what I offer in my consulting sessions and workshops for individuals and groups.
As a certified mediator I accompany individuals and groups in resolving their conflicts.

My experience
After completing my postgraduate degree in politics, economics, and conflict studies at the London School of Economics and at King's College, London, in 2013, I utilised the knowledge and skills I had gained to design and facilitate communication and process optimisation workshops for medium-sized companies in the financial and renewable energy sectors in London and Berlin. The workshops focused on developing efficient internal processes and optimising customer communication in relation to new and innovative products.
As the first employee of a renewable energy startup, I gained valuable experience in team development from 2015 to 2019. In the team workshops that I designed and facilitated, creative methods such as design thinking were used to incite constructive collaboration in the development of customer communication strategies.
As a co-founder and collective leader of the FEMSO Women's Collective (since 2018) and an early member of the SHE Choir Collective in Berlin (since 2015), I have highly appreciated the chance to actively instigate and shape the growth and evolution of self-organised project structures and to guide complex group processes over several years.
These two contexts in particular have enabled me to build upon my understanding of group dynamics and directly experience how collectively-oriented leadership can increase not only groups' satisfaction levels, but also their performance. They have provided invaluable spaces in which I have explored approaches and developed my own unique workshop formats for groups of women*.
From March 2021 until January 2022 I took parental leave.
Skills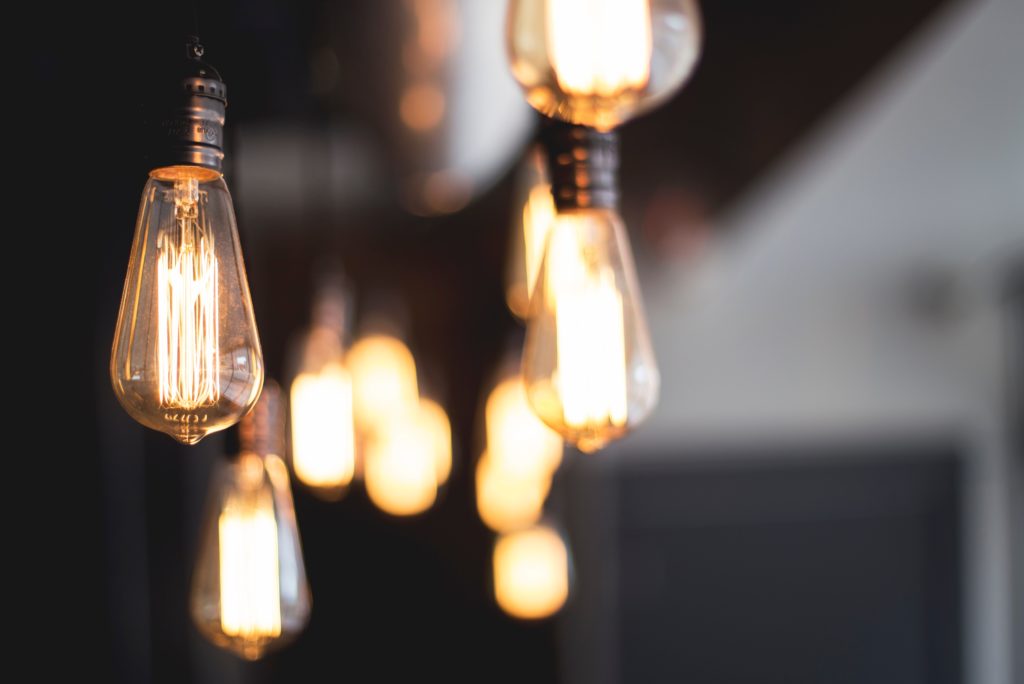 • Conceptualisation and facilitation of workshops and other participative events for individuals, teams and groups on the topics of the future of work, leadership, communication, self-organisation, gender equity, and dealing with and preventing sexism
• Public speaking, presentations, event facilitation, and advocacy on leadership, communication, self-organisation, gender justice and anti-sexism
• Analysis of team dynamics
• Team support to improve communication and cooperation
• German, English, and French at native speaker level
References
• 2020-21 consultancy for the Federal Association of Women's Advice Centres and Women's Emergency Calls – Women against Violence (bff) in the project "make it work"; linking organisational development and protection against sexual harassment in the workplace
• 2020 consultancy, design and facilitation of strategy workshops for the team of Off-University Berlin
• 2020 design and facilitation of workshop on New Work topics for the Ouissal Network of the Euro-Mediterranean-Arab Association e.V.
• 2019 design and facilitatino of collective choir direction workshop with 60 participants; @feminist futures festival, Essen
• 2019 design and facilitation of ollective leadership workshop with 12 participants, Brandenburg
• 2019 founder of FEMSO Women*'s collective. Objective: support women to define and achieve their own goals, Berlin
• 2019 design and leading of affidamento practice in a self-directed group coaching with eight participants, Berlin